Welcome from the Head Boy and Head Girl 2018-2019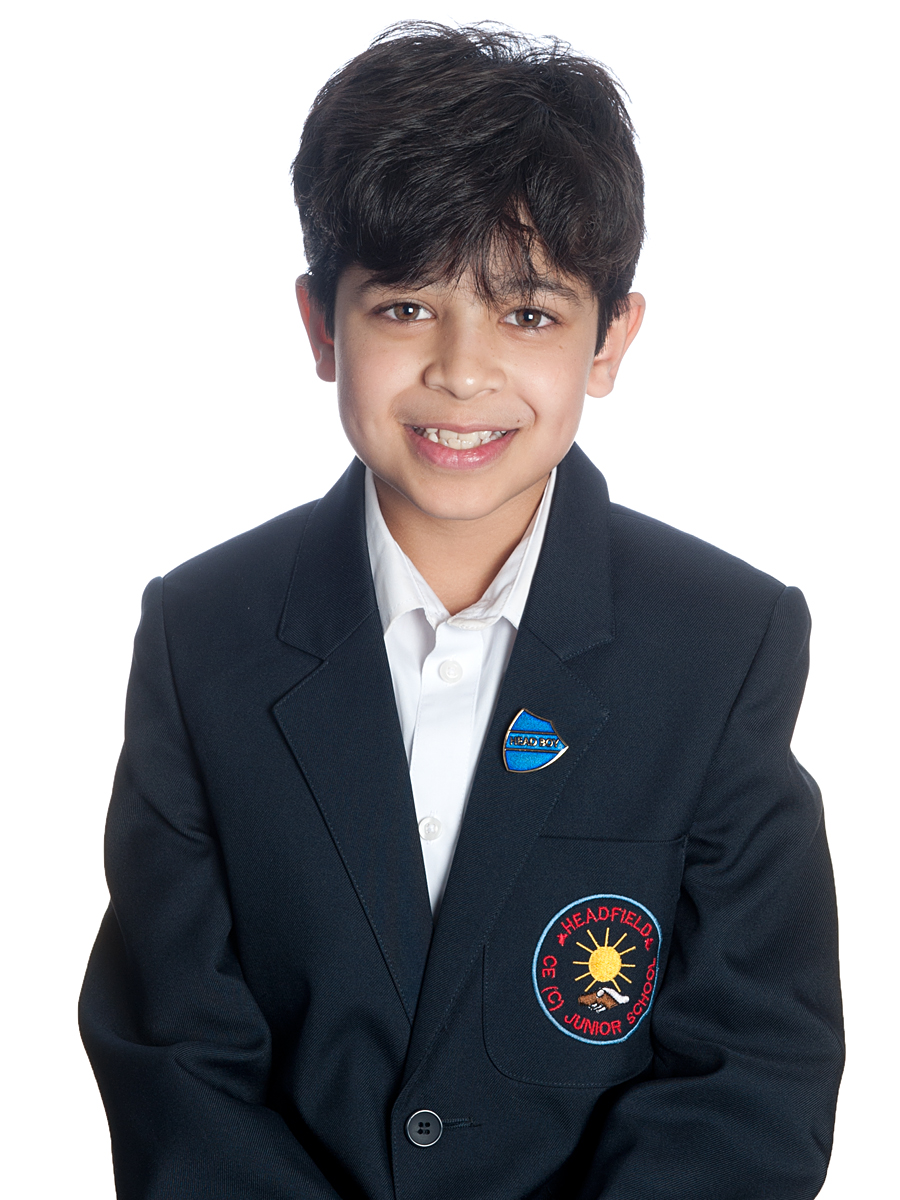 Hello Everyone! My name is Safa and I am head girl. As head girl, Amar and I (head boy) play an important role in the school where we are here to help the prefects, staff ,students and parents. If you are ever in school and require some help, we are always here to assist. You may spot us wearing Headfield school blazers and badges to mark our role in school. If you have any suggestions in how we can help the school please let us know. Thank you.

Hello, my name is Amar and I am the new Head boy. First of all I would like my school to be better than ever, I promise that I will make sure everyone is kind and I will make it my top priority to help my fellow students. I hope to share my skills of being kind, sensible and working hard with others. Thank you .
Our Prefect Team