Art at Headfield
'Every child is an artist.' Picasso
'The only time I feel alive is when I'm painting.' Vincent Van Gogh
At Headfield, we link the teaching and learning of Art skills with our geography and history curriculum, also known as 'topic' learning. We believe that this makes the children's learning in art more relevant by providing it with a context, and also gives the children the opportunity to learn about artists (from different times and cultures).
From Year 3 to Year 6 the children study different artists to produce art work that teaches us and develops different skills.
Our art curriculum therefore extends the children's learning in their topics studied, and delivers high quality teaching of art skills. Click here to view our Art overview.
Have a look at different arts and crafts ideas that you could try at home!
Click on the images to take you to these websites.
October 2018 - Stafflex Christmas Card Competition
It's already that time of year again and it's Christmas card competition time! Headfield have been invited to participate in the Stafflex Christmas Card competition. There is a grand prize of £250 for art resources for our school as well as runners up winning £100 plus gift cards worth £25 for winners. The winning design will be used as their official Stafflex Christmas card for 2018. The theme is 'Christmas' so the design can be anything from Santa Claus to the Three Wise Men - as long as it's related to the festive season!
Please pass any entries to your class teacher or Miss Allen by Tuesday 6th November. We are extremely lucky at Headfield to have so many talented artists and can't wait to see the designs! Please come back here as we will upload the delightful creations.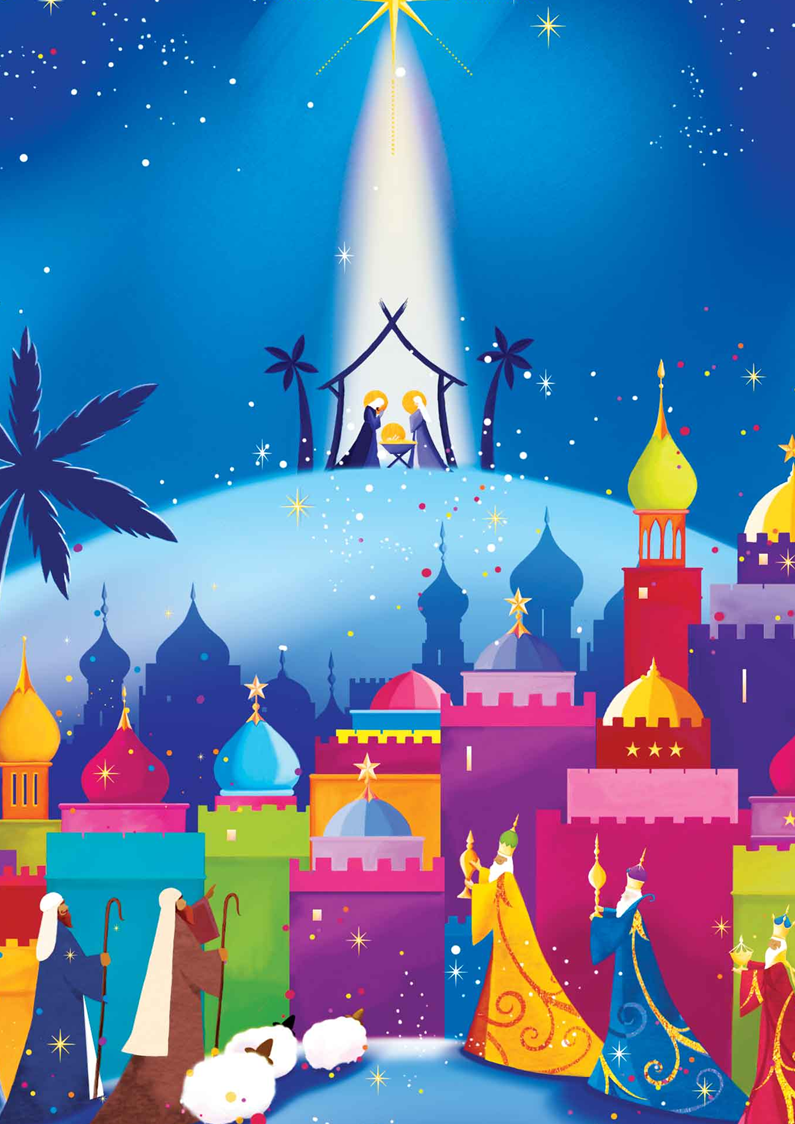 Headfield are delighted to announce Aroush (Year 4) has won the Stafflex Christmas Card Competition 2018!!
The company informed Headfield it was a unanimous decision as all the judges were extremely impressed with Aroush's unique and simple design:
'It's a really lovely piece of art and we're excited to use it as our official Christmas card design!'
Headfield has won £250 art supplies to spend at YPO (Yorkshire Purchasing Company) and Aroush has won a £25 One4All Gift Voucher. The company will be visiting Headfield soon to present these gifts to the school.
WELL DONE AROUSH!!
Here are a selection of the many dazzling designs produced by Headfield children! We are extremely proud of each and every one!
February 2018
During Library sessions with Mrs Costello the children have been reading the story Dirty Bertie (David Roberts). This risk-taking adventurous child enjoys getting up to mischief! In this story Bertie enjoys a school trip to an Art Gallery and during the day trouble finds him so he has to make some artistic improvements to a painting. Unfortunately for Bertie these changes to the artwork do not please his teacher or anyone at the Gallery!
As part of this story-telling activity, the children have learned a great deal about the life of world famous Dutch impressionist painter, Vincent Van Gogh.
Are you ready for a challenge?
Mrs Costello has set an exciting challenge for the children to create a scene based on Van Gogh's masterpiece 'Starry Night' (1889), pictured below.
The challenge is for the children to create artwork in the style of Vincent Van Gogh's Starry Night, thinking carefully about the shapes and lines.
Will you accept the challenge?
Please pass any entries to Mrs Costello after the half-term holiday. We will post some entries on our website so please come back to view these.
June 2017 - Harry Potter 20th Anniversary
Children were busy in May designing their own magical library for a national competition. The winning school will receive a library makeover in the Hogwarts house colours plus a full set of the Harry Potter books.
March 2017 - Royal Mail Stamp Competition
Headfield have just posted their entries to the Christmas Stamp design competition being organised by the Royal Mail.
The competition theme was 'What does the Christmas season mean to me?' and the children were asked to design an image that best describes what the festive season means to them. We will keep you posted!
March 2017 - NCM Flag Competition
We are delighted to announce Unaisah (Year 4) is the overall winner of this competition and there are three runner up winners at Headfield too!
Please click here to view the images.
Children have been invited to attend the unveiling on Monday 3rd April 2017.
February 2017 - Batley Gilbert and Sullivan Society
Headfield are thrilled to share the exciting news...Saffia (Year 5) is the joint winner of this competition and Muhammed (Year 5) has been awarded a 'Highly Commended Certificate' for his design.
Please click here to view the images.
February 2017 - NCM Flag Competition
The National Coal Mining Museum is celebrating the 70th anniversary of the nationalisation of the coal industry. Headfield were among a number of schools in Kirklees and Calderdale invited to participate in a flag design competition to mark this occasion of our local history.
As part of the anniversary celebrations the Museum is running a competition for schools to design a new flag which, will be made and raised when the 'For the people, by the people' exhibition opens in April 2017. The winning flag will be raised to open the exhibition and fly throughout the year.
This is the flag raised in 1947.
Due to the high number of entries from Headfield, Mrs Hadley had the difficult task of judging these. She was impressed by the effort the children had put in to their work!
Here are some of the entries:
Should you and your family wish to see entries from other schools, they will be displayed at the Museum over February half-term.
The winning school will be invited to the Museum for the opening event and to see the flag being raised on 3rd April 2017.
Headfield are in the process of applying for the Artsmark award under the revised framework.
Other news for the Arts at Headfield
Please click on the following links to find out more details of some of the exciting activities that we have been undertaking:
Gilbert and Sullivan (October 2016)
Bloomin Yorkshire (July 2016)
YSP - Spark Project (January 2016)
YSP - 'Wave and Weeping Window' exhibition (December 2015)
Kirklees Library Arts Project – January 2015
Starting in January, some children in years 3, 4 and 5 have been selected to participate in Kirklees Library Arts Project, which will take place at Thornhill Lees Library. These sessions have an architecture/design theme to inspire children to design their own 'perfect library'. As part of the activities the children will visit the Library, work with an artist to experience a variety of materials, media, develop skills and techniques. As a result of these sessions the children will have the opportunity to earn the 'Arts Award Discover Qualification'.
Year 4 Mosaic (January 2015)
Fabric Lenny (November 2014)